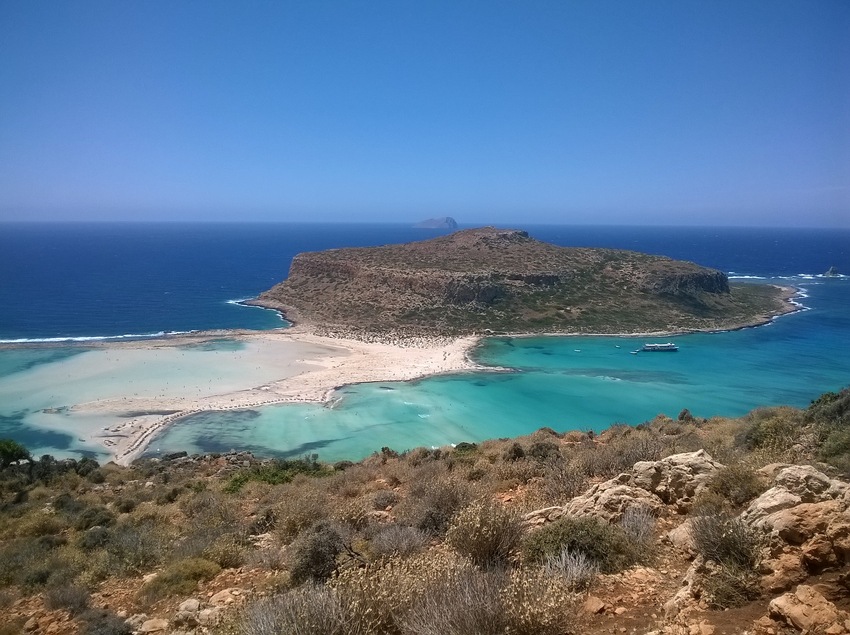 Balos lagoon famous for it's white sand and turquoise water
On the far west end of Crete, with golden sand and crystal clear water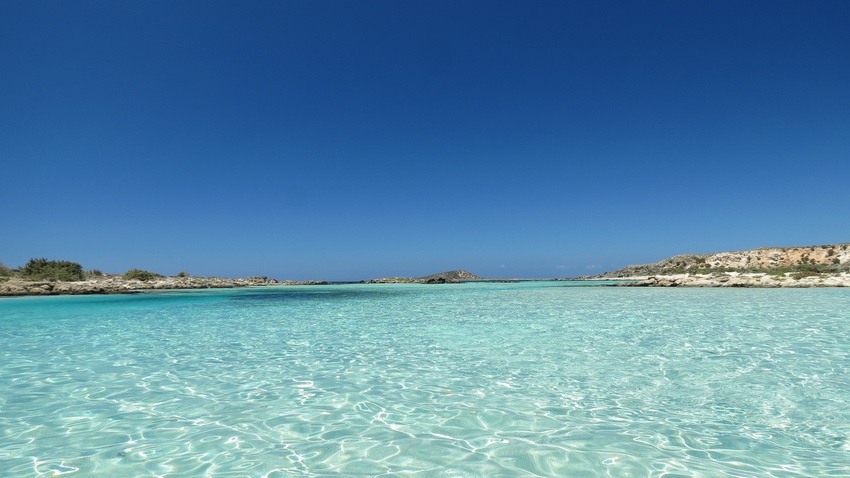 On the southwest tip of Crete, discover it's pink sand and deep blue water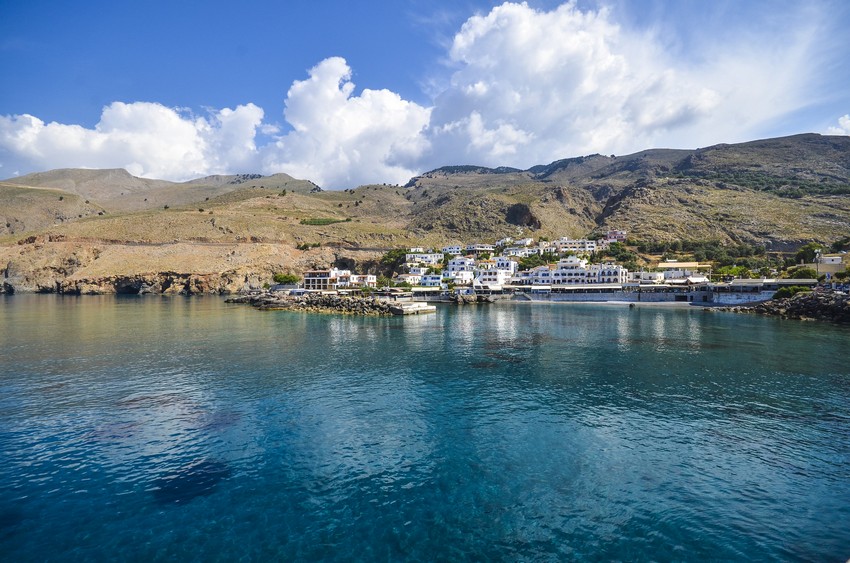 Combining the roughness of the mountains with the pebble beaches and deep blue water.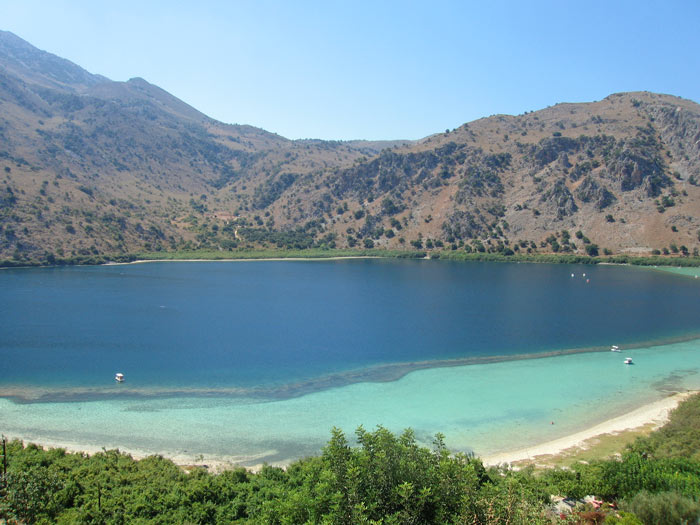 Visit the largest natural lake of Crete and take a detour to one archaeological site with minoan and roman ruins and majestic views.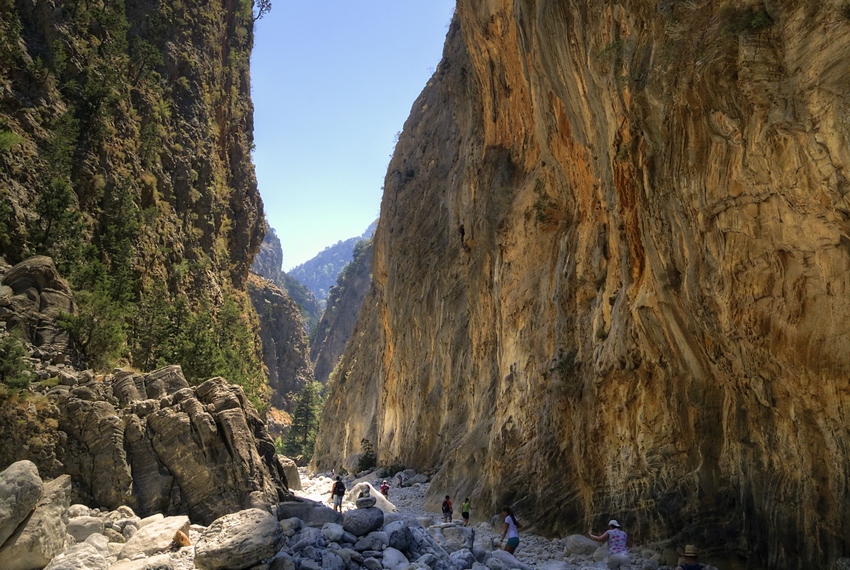 The longest gorge in Europe, with the unique flora and fauna; hike from the white mountains to the Libyan sea.